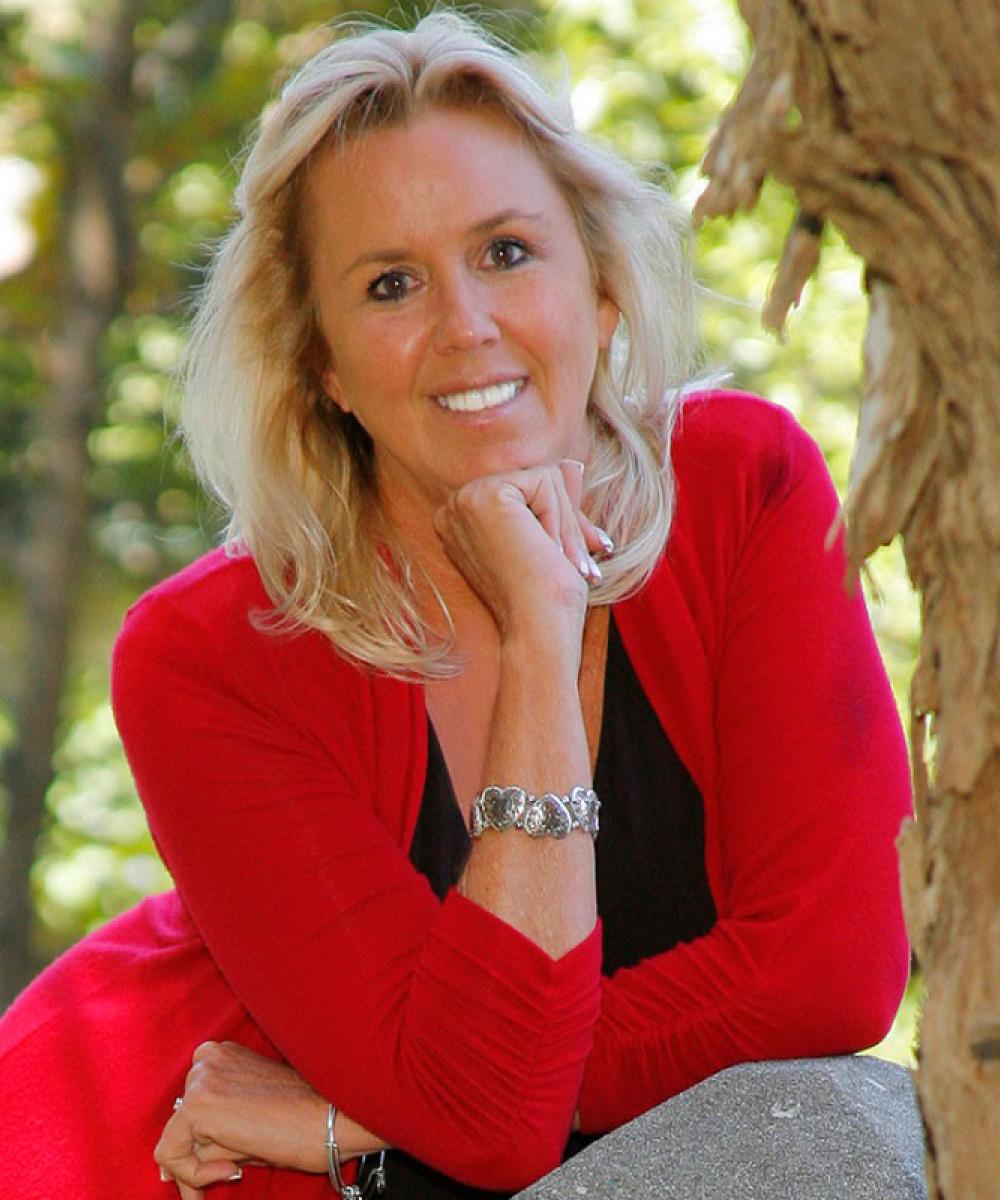 Jan DeProspero
Co-Founder
Expertise: Building relationships, cultivating strong partnerships, making a real difference!
At Work: Consistently searching out new ways and tools to assist clients in running a more streamlined, efficient, organization. Focusing on the details to help them to achieve the best possible experience for their clients.
The Road Here: After successfully running a thriving lemonade / cracker jack stand at the age of 8, one which quickly branched into 3 other stands in the neighborhood, I embraced my entrepreneurial spirit head on! Over 25 years in administrative support and a strong background in human resources taught me how to utilize my unique skill set to help people achieve their goals.
At Play: Having grown up in Cocoa Beach and surfed as a kid, I recently developed a passion for Stand Up Paddle Boarding. You can often find me at the beach playing in the waves or in the Florida Keys enjoying the vast marine life from the view of my board. As a young widow who successfully raised four boys, I know the value of work/life balance and I try to demonstrates this in all I does.
Favorite Quote: "Life is not in the breaths we take, but in those moments that take our breath away!"
---
With a background of over 25 years in administrative support , I served in the roles of Executive Assistant, Director of Human Resources and managed a successful Financial Advisory firm for 8 years. If helping one advisor run a highly productive client driven practice was rewarding, how much more so would consulting with advisors across the U.S. be? I found my passion! I love the synergy of working with an office to create or cultivate an environment where ideas flow freely and we collaborate using industry tested best practices and technology to move the firm forward. Together with Erin, our vast backgrounds, passion for helping others achieve results, and matching core values it seemed a natural transition to begin a collaborative consulting business of our own.